Upholstery in
Rochester, NY
Transform your living space with our professional upholstery cleaning services, eliminating dirt, dander, and food particles to create a clean and hygienic environment that enhances the beauty of your home.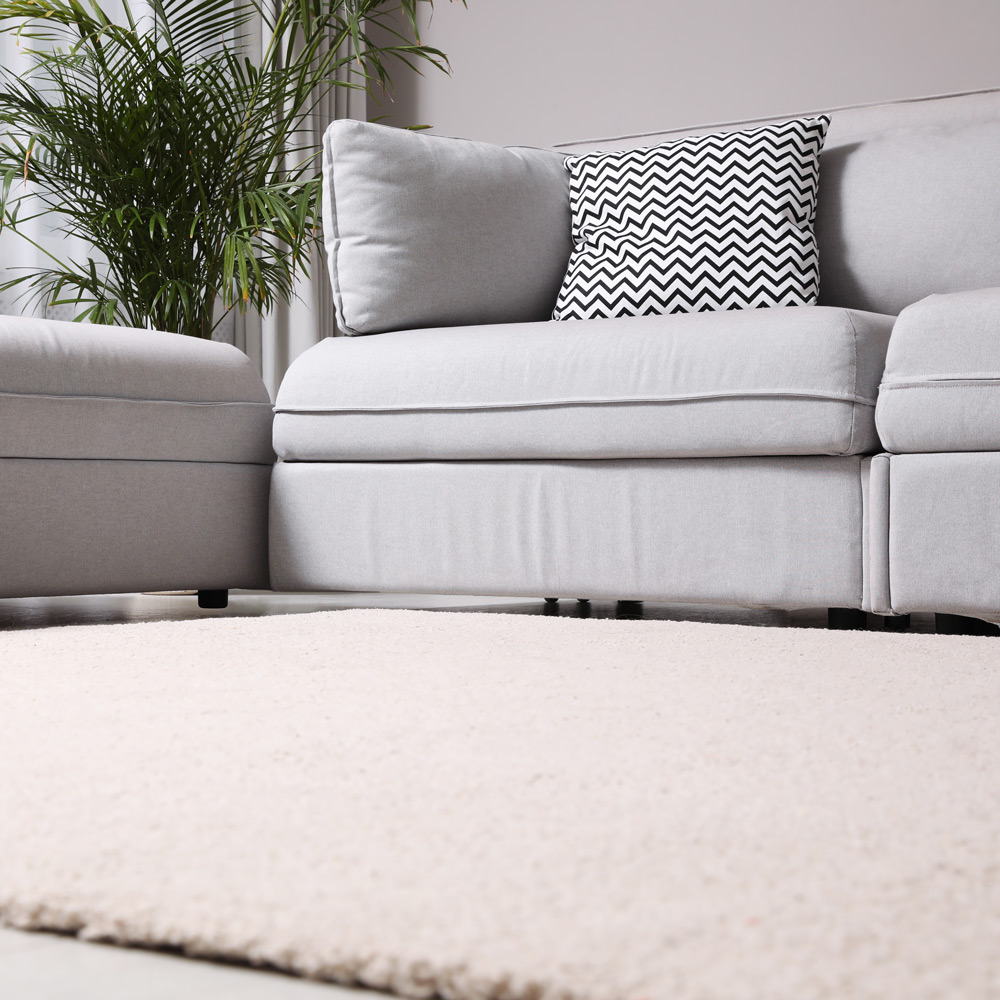 Professional Upholstery Cleaning Services
Welcome to The Steam Police, your trusted partner for top-notch upholstery cleaning services in Rochester, NY. With years of experience under our belt, we have honed our skills to deliver impeccable results that exceed our clients' expectations. Our dedicated team understands the complexities of different upholstery materials and employs tailored techniques to restore them to their pristine condition.
We pride ourselves on our deep understanding of fabric care and our commitment to preserving the longevity of your furnishings. Our advanced cleaning equipment and eco-friendly solutions ensure safe and effective cleaning without causing damage to your upholstery. When it comes to upholstery cleaning, you can rely on The Steam Police for professionalism, efficiency, and outstanding results.
The Importance of Professional Upholstery Cleaning
Professional upholstery cleaning goes beyond merely maintaining the aesthetic appeal of your furniture. It contributes significantly to the health and comfort of your family, friends, or co-workers by removing allergens, bacteria, and dust mites that often lurk within your upholstery. Regular professional cleaning helps keep your indoor environment healthier and more comfortable for everyone.
Furthermore, clean, fresh upholstery greatly enhances the impression your home or business presents. Visitors are more likely to appreciate an environment where care and cleanliness are evident. With The Steam Police, you can rest assured that our professional upholstery cleaning services will leave your furnishings looking and smelling fresh, enhancing the overall atmosphere of your space.
Dangers of DIY Upholstery Cleaning
While it may be tempting to clean your upholstery on your own, the risks and potential pitfalls of DIY cleaning can be costly. Without the correct knowledge and tools, you could inadvertently cause irreversible damage to your furniture. Stains might be set instead of removed, fabrics could shrink or warp, and the use of incorrect cleaning agents can discolor or degrade your upholstery.
Investing in professional upholstery cleaning services from The Steam Police can save you both time and money in the long run. Our team has the training and experience to handle a wide range of upholstery materials, ensuring they're cleaned thoroughly without causing harm. By entrusting your upholstery to us, you get the peace of mind that comes with knowing your furnishings are in safe, capable hands.
Contact The Steam Police for
Upholstery Cleaning Services
When your upholstery requires professional cleaning, don't hesitate to reach out to The Steam Police. We are readily available to handle your needs, provide consultations, and answer any questions you may have about our cleaning procedures. You can reach us via phone at (585) 367-4879 during our regular office hours.
At The Steam Police, we're committed to providing timely and efficient upholstery cleaning services to keep your furniture looking its best and prolonging its life.