Carpet Cleaning in Rochester, NY
Revitalize your carpets with our professional cleaning services, eliminating dirt, grime, and odors to create a healthy, impressive environment for your home or business.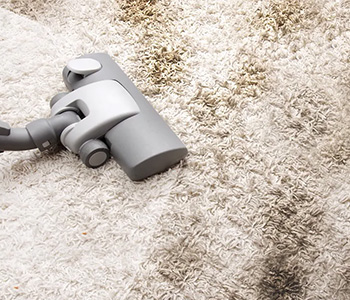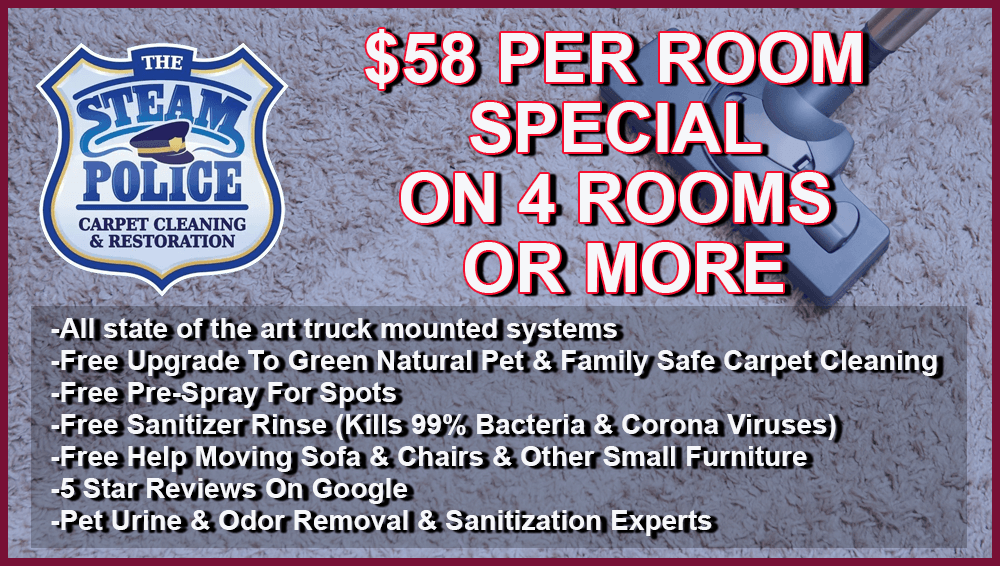 Carpet Cleaning Service the Steam Police Way
Welcome to The Steam Police, your trusted partner for superior carpet cleaning services in Rochester, NY. With years of experience and a commitment to quality, our team delivers reliable and efficient services that rejuvenate your carpets and enhance your indoor environment.
We combine advanced cleaning technologies with eco-friendly solutions to safely and thoroughly clean your carpets. Whether it's a small residential job or a large commercial project, The Steam Police provides exceptional service tailored to your specific needs, leaving your carpets looking fresh and revitalized.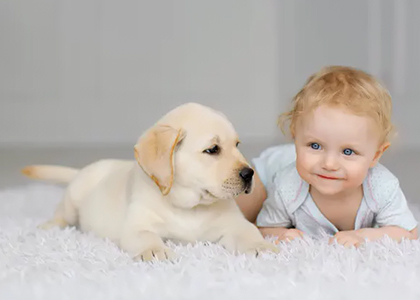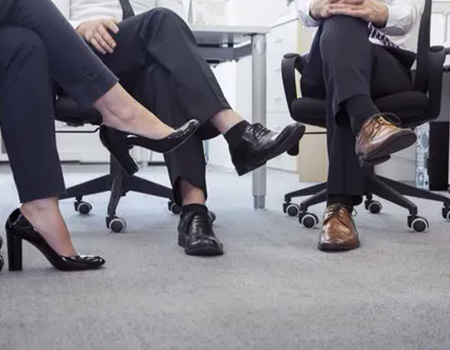 The Importance of Regular Carpet Cleaning
Carpets play a significant role in your home or office, often serving as the final filter for airborne pollutants, dust, and allergens. Over time, these particles build up, reducing the air quality of your living or working space. Regular carpet cleaning is a critical step in maintaining a healthy indoor environment.
Professional carpet cleaning by The Steam Police not only enhances the appearance of your carpets but also eliminates pollutants trapped deep within the fibers. Through our services, we aim to help you maintain an environment that is clean, healthy, and comfortable for everyone.
The Impact of Soiled Carpets on Health
Soiled carpets can pose significant health risks, as they can harbor allergens, microbes, and dust mites, which can trigger allergies and respiratory issues. The Steam Police understands these potential dangers and is dedicated to mitigating these risks through our comprehensive carpet cleaning services.
Our advanced cleaning methods penetrate deep into carpet fibers, effectively removing allergens, bacteria, and dirt. By entrusting your carpet cleaning to The Steam Police, you can ensure a cleaner, healthier indoor environment, free from the potential health risks associated with soiled carpets. Your health and well-being are our top priority, and through our services, we aim to contribute positively to your quality of life.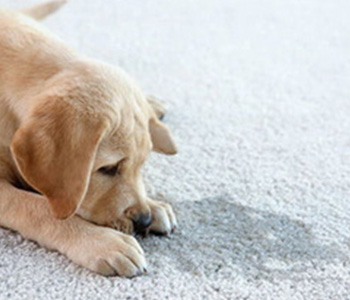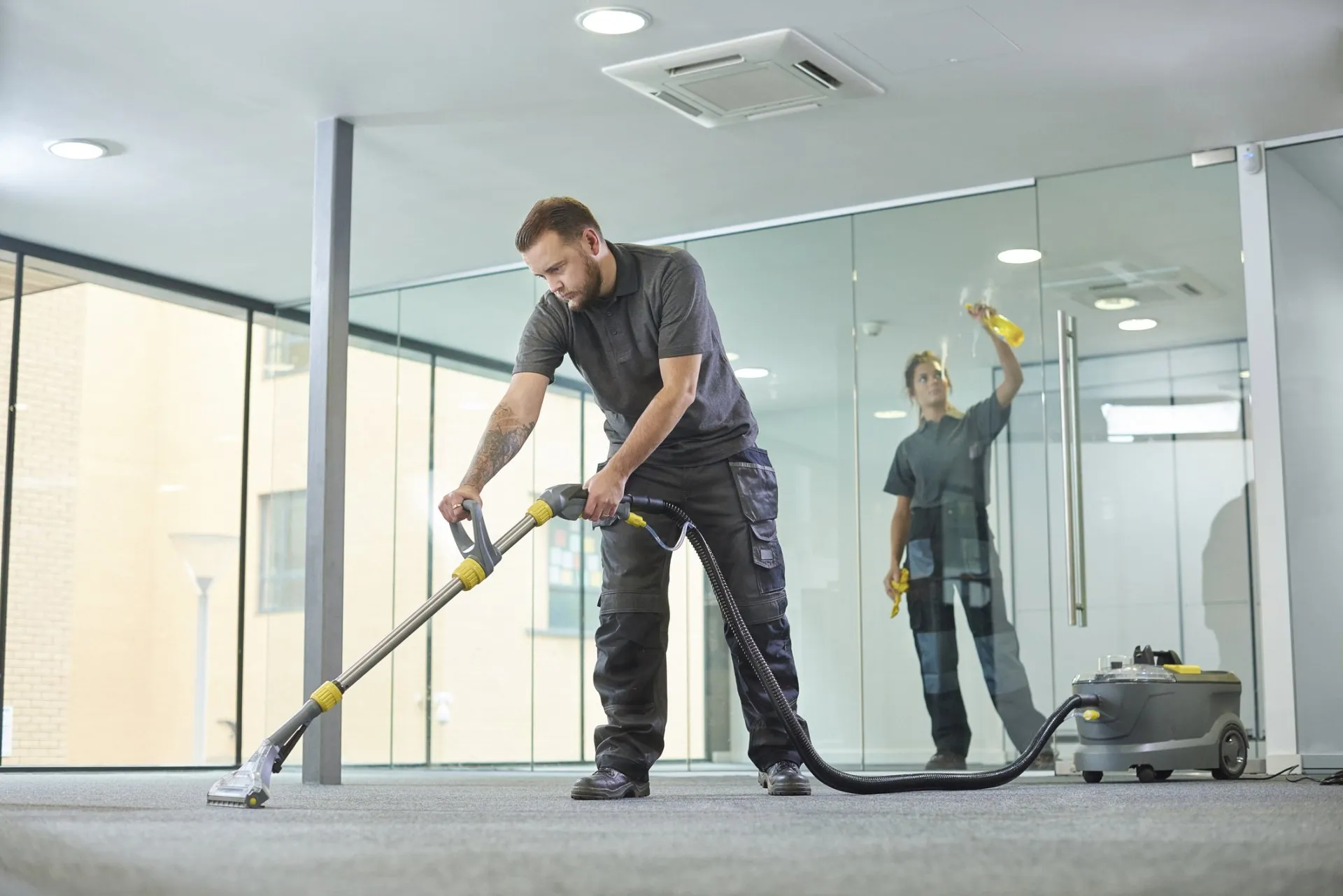 Carpet Cleaning for Aesthetic Appeal
Your carpet often forms the foundation of your living or work space's aesthetic appeal. A clean, fresh-smelling carpet significantly enhances the appearance of a room and leaves a positive impression on visitors, be they family, friends, or customers. Moreover, a well-maintained carpet speaks volumes about the care and attention you invest in your surroundings.
By choosing The Steam Police's professional carpet cleaning services, you can ensure your carpets are always at their best. Through our services, we aim to enhance the beauty of your indoor environment, improving not just the aesthetics but also the comfort and ambiance of your space.
The Steam Police's Carpet Cleaning Process
At The Steam Police, we follow a meticulous carpet cleaning process to ensure the best results. We start with a pre-treatment to loosen stubborn dirt and stains, preparing your carpet for the deep cleaning process.
We then proceed with a thorough deep cleaning, using state-of-the-art equipment to effectively remove dirt, allergens, and pollutants. This is followed by a swift, efficient drying process to prevent moisture-related problems like mold growth. At every step, we ensure that our service is carried out with the utmost professionalism and commitment to your satisfaction.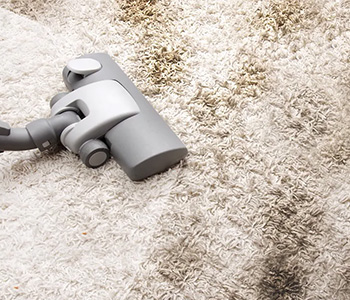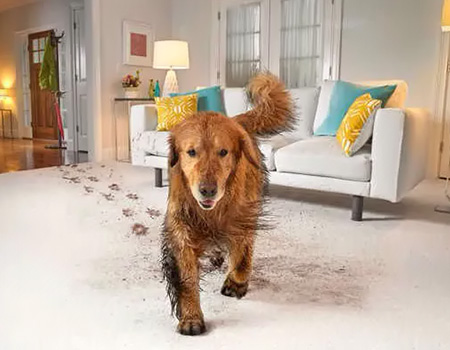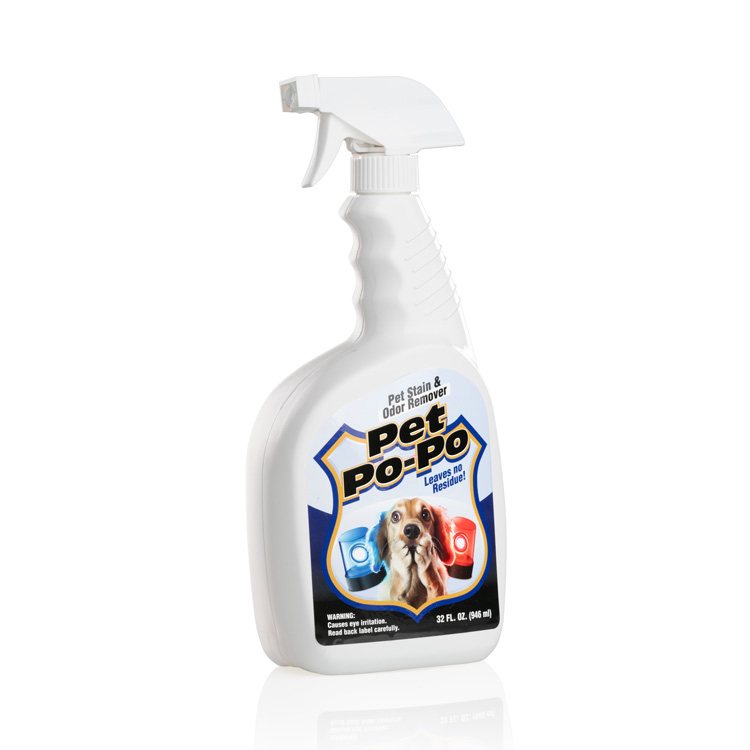 Specialized Odor and Stain Removal
Addressing stubborn stains and unpleasant odors demands specialized techniques and technologies. The Steam Police leverages advanced stain and odor removal methods to restore your carpets to their former glory.
We utilize professional-grade cleaning solutions that are both potent and safe, ensuring effective stain removal without compromising your carpet's integrity or your health. For odors, our cleaning process includes treatments designed to neutralize and remove odors at their source. The result is a carpet that's not only visually appealing but also smells fresh and clean. Trust The Steam Police to provide the thorough, effective carpet cleaning service you need and deserve.
Emergency Carpet Cleaning Services
Catastrophes rarely give advance notice and when it comes to carpet emergencies, time is always of the essence. The Steam Police is well-aware of this fact, hence, provides swift emergency carpet cleaning services in Rochester, NY. Be it a water leak, flooding, or any other unexpected event, our team is on standby, ready to respond and get your carpets back in shape in no time.
Our swift response goes hand-in-hand with effective solutions. We utilize cutting-edge equipment and techniques to extract water, remove contaminants, and expedite drying to minimize the risk of mold and mildew. Our technicians are trained to handle emergency scenarios professionally, ensuring your carpets receive the best possible care and attention.
For property owners coping with emergency situations, this means less stress and quick restoration. Knowing The Steam Police is one call away can provide homeowners and businesses alike with reassurance and peace of mind. Trust us to handle your carpet emergencies with the utmost professionalism and efficacy.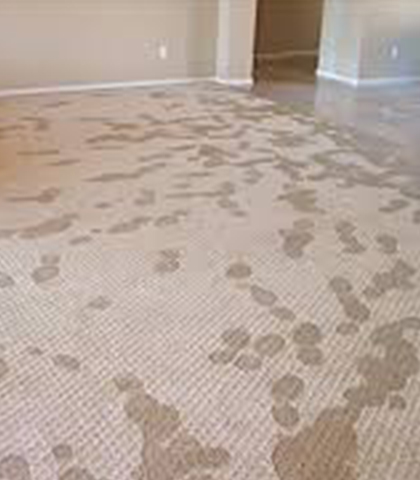 Contact The Steam Police for Professional Carpet Cleaning Services
When it comes to the cleanliness and longevity of your carpets, you don't want to leave things to chance. The Steam Police, with its robust offering of professional carpet cleaning services, stands ready to take care of your carpet needs. From routine maintenance to deep cleaning, stain removal, odor elimination, and emergency services, our commitment is to customer satisfaction.
We believe that communication is key to a satisfactory service experience. As such, we prioritize transparency in all our interactions, keeping our clients informed throughout the service process. Our team is here to answer your questions, provide guidance, and ensure you have a clear understanding of the services being delivered.
Trust us to deliver top-notch carpet cleaning services that leave your carpets looking pristine and smelling fresh. The Steam Police is just a call away, committed to providing you with services that not only meet but exceed your expectations. When you choose The Steam Police, you're choosing expertise, reliability, and a keen attention to detail.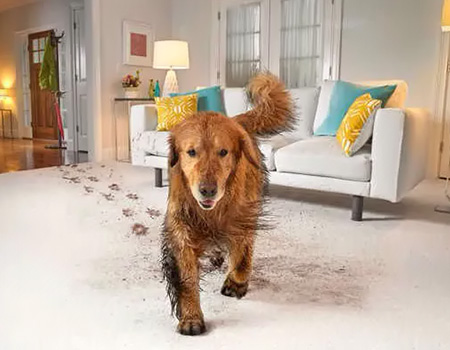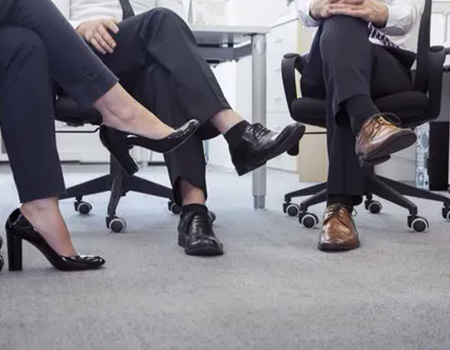 Carpet Cleaning Around Rochester, NY
You've been looking for the right carpet cleaner, tile & grout specialist or janitorial provider. We understand it can be tough to find just one person that does a good job at everything you need done in your home and/or business. The Steam Police team is here to help!
We Are Professional Grime Fighters
As Part of the Steam Police Family, When we clean your carpets, you will receive a bottle of Spot Out for life.... When you run out, Just contact us and we will deliver you more.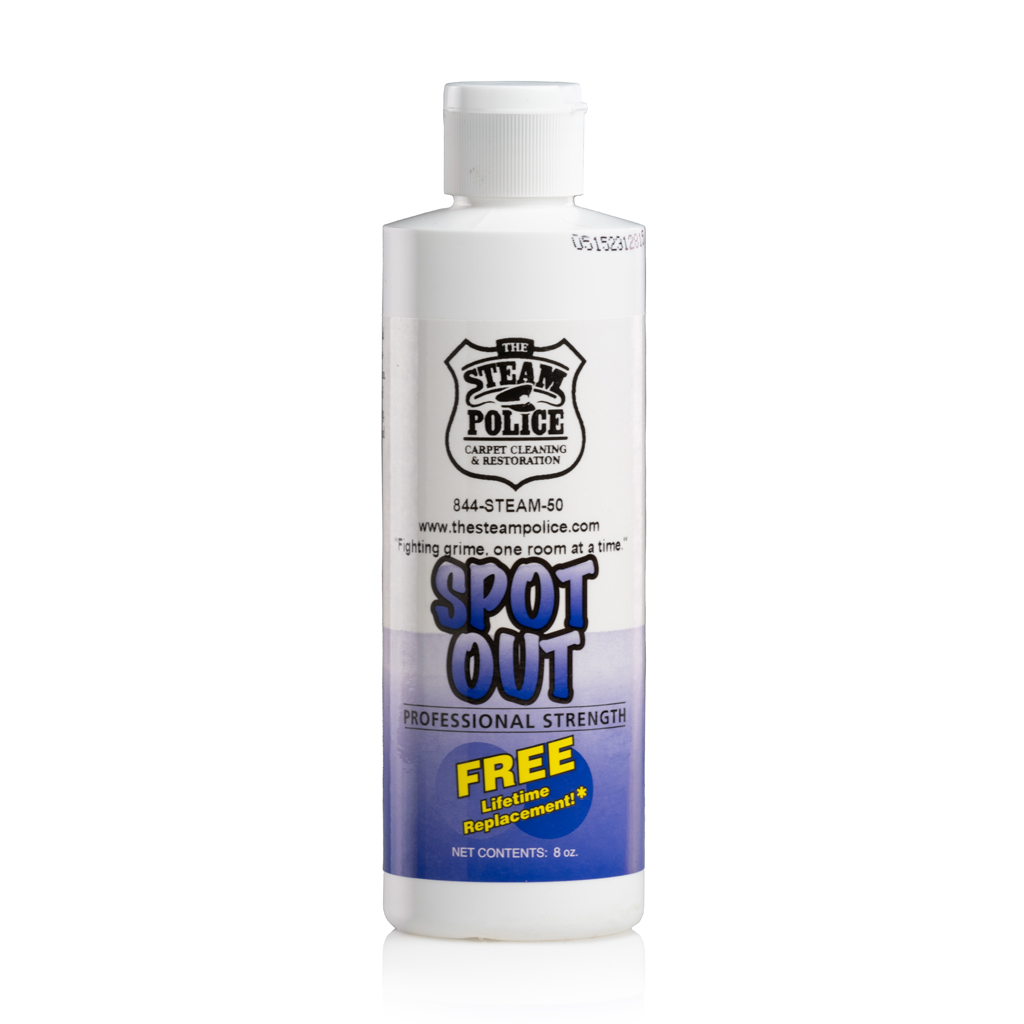 24 HOUR EMERGENCY SERVICE
Get the help you need now!
Do you have an emergency? Contact Us!
We Are Professional Grime Fighters
Serving Rochester, NY

and Surrounding Areas