Steam Cleaning & Home restoration Services
Fighting Grime
One Room At A Time
We're more than just steam cleaners – we're also restoration experts.
With our meticulous attention to detail, we remedy fire damage, water damage and mold problems.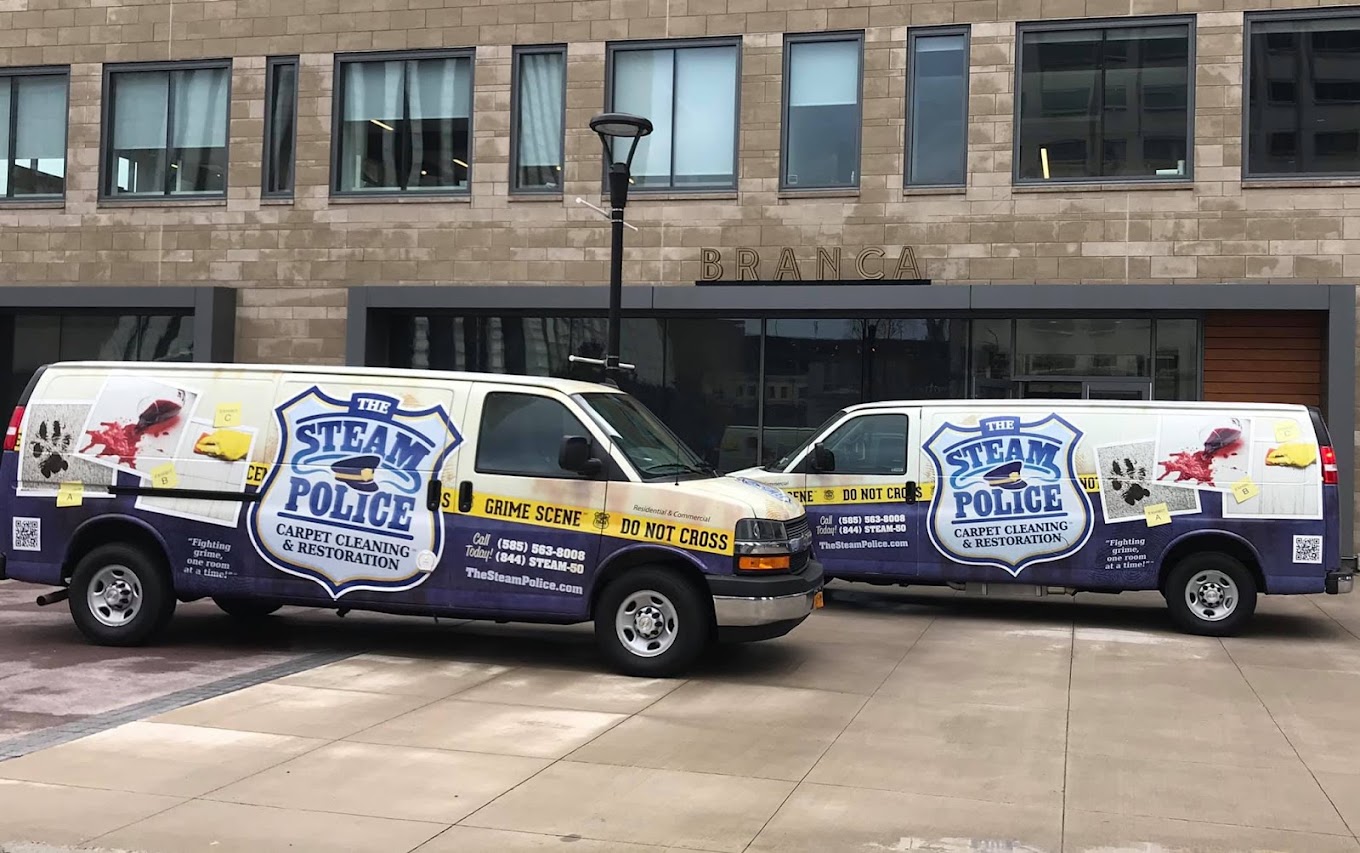 Trust us to breathe new life into your spaces, ensuring they are not just clean, but restored to their former glory.
The Steam Police stands out with its one-of-a-kind, two-pronged approach. As a family-run business, we masterfully merge deep steam cleaning and thorough home restoration.
We use the latest technology to spruce up your homes and businesses, making carpets, hardwood, tiles, and furniture look as good as new. On the flip side, we're also experts in handling home disasters. 
Our skilled team is ready to tackle emergencies like water damage, fire incidents, or biohazards. Our unique combination of services is what makes us special, welcoming you into The Steam Police family with superior care and service.
Emergency Basement Flood Cleanup
Our
Steam Cleaning

Services
24 Hour Emergency Service
Get the help you need now!
Do you have an emergency? Contact Us!
We Are Professional Grime Fighters
The
Steam Police

Advanced Carpet Cleaning Service
When you choose us to professionally clean your carpets, we use a safe, green eco-friendly solution to break down the dirt and germs in your carpet. Our carpet cleaning solution is safe for pets and children, so they can wander and play freely without any worry.
We take pride in keeping families and work forces safe from harmful chemicals. Several mainstream chemical treatments may appear to clean carpets, but the harmful residue that they leave behind is not worth the risk to your health. Carpet cleaning chemicals that have a strong smell can actually mask the actual cleanliness of your carpets.
When the Steam Police clean your carpets, you will see real results without the use of harsh chemicals and your carpets will smell clean because they are clean but the fresh smell will not be over bearing.
We can breath new life into your carpets and make them safe for your whole family or workplace. While other carpet cleaning companies charge quite a bit extra to clean your carpets with green products, we provide this service at no additional charge because that how important it is to us that you and your loved ones or co-workers avoid harmful chemicals.
Our Carpet Cleaning Procedures
When we arrive at your location, we set up and prepare to clean your home using our truck mounted steam cleaning equipment, while taking extra precautions to protect you home, such as, corner guards to protect the corners of your walls. Having technicians in your home can be an inconvenience so we strive to make the appointment as stress-free as possible by treating your home as if it were our own and by always providing respectful, friendly service.
Serving Rochester, NY

and Surrounding Areas