Mold Removal in
Rochester, NY
Our dedicated team of professionals specializes in thorough mold removal services, effectively eliminating harmful mold spores and restoring a healthy living environment, ensuring the safety and well-being of your home or business.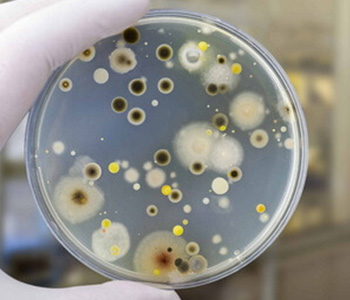 Professional Mold Removal Services
With an established reputation in Rochester, NY, The Steam Police is your go-to company for expert mold removal services. Our highly trained professionals bring years of experience to every project, effectively restoring your property to a mold-free state. We believe in providing superior service, utilizing industry-leading techniques and equipment to handle mold issues of all scales.
The Steam Police not only excels in eradicating existing mold growth but also specializes in preventing future infestations. Our comprehensive services ensure you receive the safest, most efficient solution to your mold problems. Trust us to restore the cleanliness and safety of your living or working environment.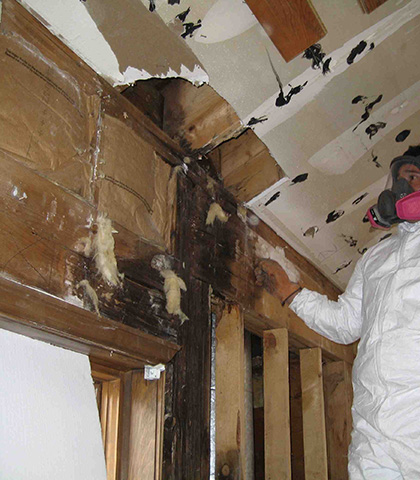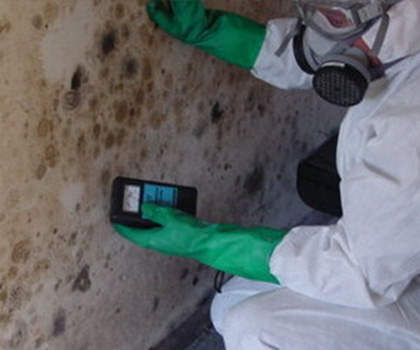 Understanding the Threat of Mold
Mold, while often overlooked, poses significant threats to both your health and property. Mold spores can trigger allergic reactions, respiratory issues, and even more serious health complications if not properly addressed. Additionally, mold growth can cause extensive damage to your property, compromising its structural integrity and reducing its overall value.
Furthermore, mold often thrives in hidden places, silently causing harm before it is even detected. The Steam Police understands the insidious nature of mold, and we're dedicated to providing effective solutions. We ensure your property is thoroughly inspected, and any mold infestations are promptly and completely removed, protecting you and your property from this hidden hazard.
The Importance of Professional Mold Removal
Professional mold removal is more than just a convenience—it's a necessity. Mold infestations can be complex and challenging to deal with, especially when trying to ensure complete removal. Overlooking just a small area of mold can result in a full-blown recurrence, threatening both your health and property once more.
Additionally, the process of mold removal can expose you to harmful mold spores. Without appropriate protective equipment and expertise, you put your health at risk. The Steam Police's team of certified professionals handle mold removal safely and effectively, saving you from these potential hazards. Our extensive knowledge and sophisticated tools ensure thorough mold removal, mitigating the risk of future growth. Trust in our professionalism and experience to protect you and your property from the threats of mold.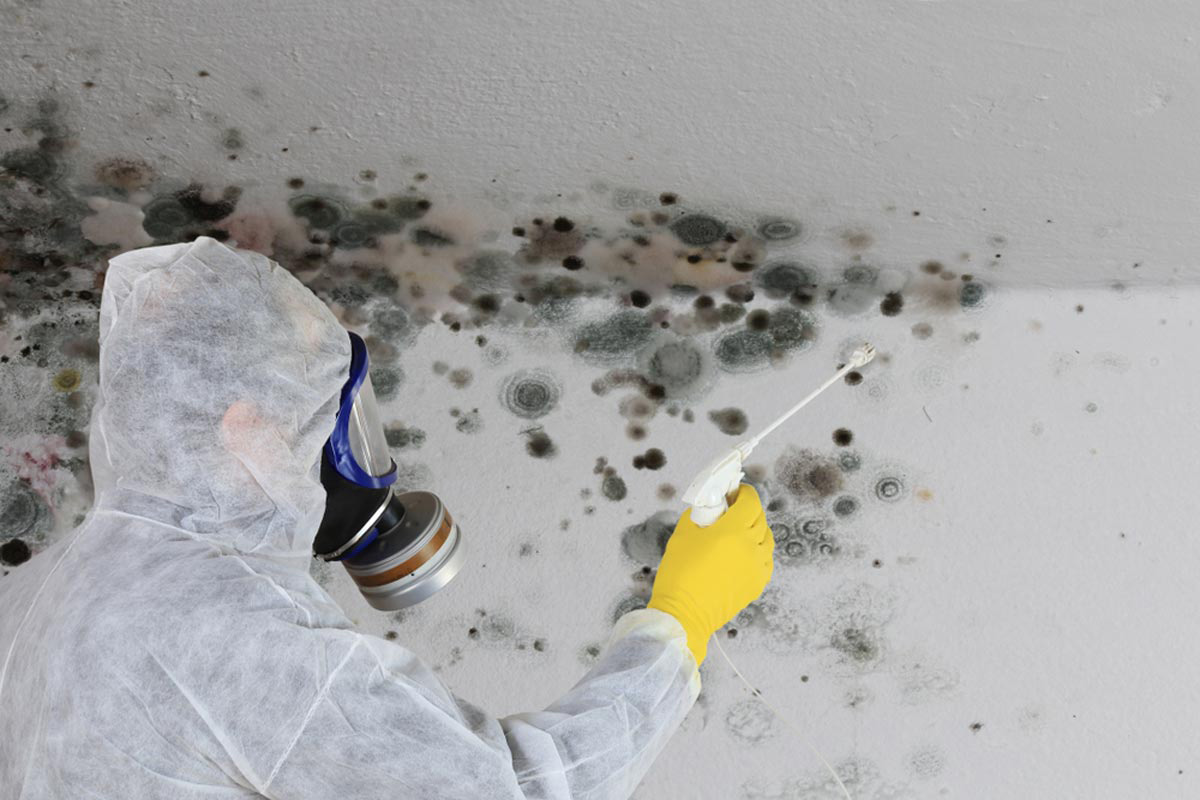 Our Comprehensive Mold Removal Process
At The Steam Police, we pride ourselves on our systematic and comprehensive approach to mold removal. This is a multi-step process, meticulously designed to ensure every mold-infested site we tackle is thoroughly cleaned and safeguarded against future mold growth.
Detailed Assessment: The first step in our process involves a thorough inspection of the affected areas. Our experts precisely identify the extent and severity of the mold infestation, setting the stage for the following steps.
Mold Identification: Following the initial assessment, we move onto identifying the type of mold present. This knowledge is crucial as it helps us determine the most effective removal and treatment strategy.
Containment Measures: The third step involves implementing containment strategies. These measures are critical to prevent further spread of mold spores during the cleaning process.
Safe Mold Removal: Our fourth step focuses on the safe removal and disposal of mold and mold-infested materials. We adhere to strict safety and environmental regulations during this process.
Thorough Cleaning and Disinfection: Next, our team proceeds with an extensive cleaning and disinfection of the affected area. This stage is designed to eradicate any remaining mold spores and inhibit future growth.
Addressing Causes of Mold Growth: The final step involves providing guidance to our clients on addressing the underlying causes of mold growth. This proactive approach ensures long-term protection against future mold infestations, maintaining the health and integrity of your property.
Utilization of Advanced Equipment and Techniques
The Steam Police uses cutting-edge equipment and advanced techniques to deliver effective mold removal services. Our team utilizes high-efficiency particulate air (HEPA) vacuums and air scrubbers to capture microscopic mold spores from the air, improving indoor air quality and preventing the spread of mold.
Moreover, we employ advanced antimicrobial and antifungal treatments that eradicate mold colonies and help prevent new ones from forming. Through continuous training and technological updates, The Steam Police stays at the forefront of mold removal techniques, delivering exceptional results every time.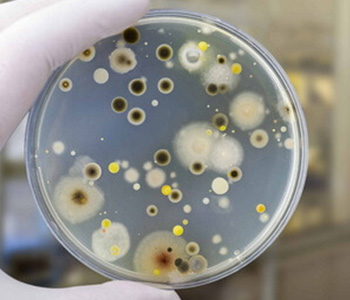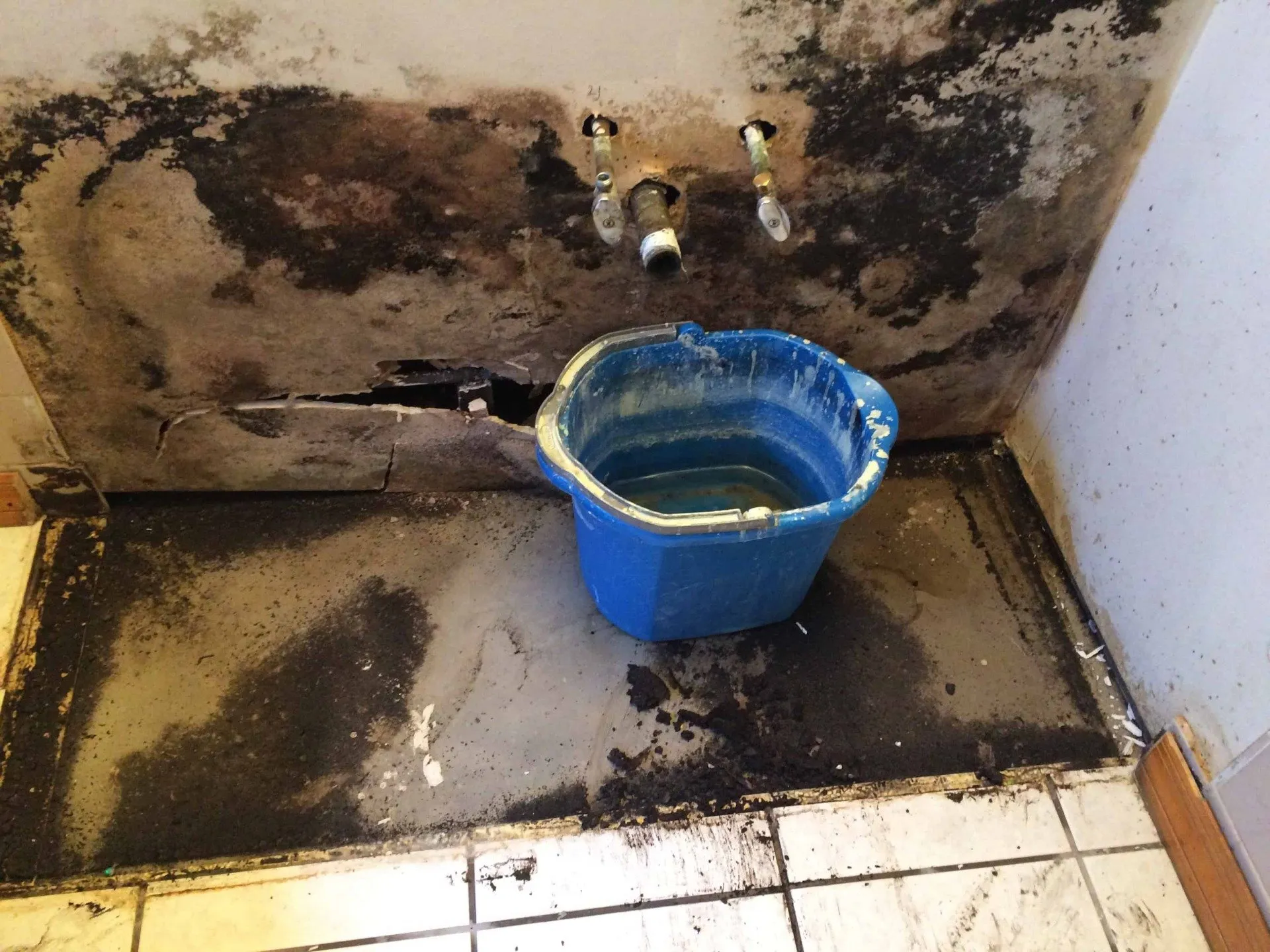 Addressing Underlying Causes of Mold Growth
An essential part of The Steam Police's mold removal service is helping clients address the underlying causes of mold growth. Mold typically thrives in damp environments, often stemming from issues like leaks, poor ventilation, or high humidity.
Our team provides guidance on how to identify and rectify these issues, from fixing leaky pipes to improving ventilation or controlling indoor humidity levels. By dealing with the root cause, we offer not just a quick fix but a long-term solution to mold problems. Trust The Steam Police to help you maintain a healthy, mold-free environment.
Why Choose The Steam Police for Mold Removal in Rochester, NY
Choosing The Steam Police for mold removal services in Rochester, NY, is choosing experience, skill, and a commitment to customer satisfaction. Our team is composed of highly trained and certified professionals who excel in dealing with all types of mold. We boast of a track record of success, backed by numerous testimonials from satisfied clients who have seen firsthand the effectiveness of our services.
Beyond the expertise, The Steam Police stands out through our utilization of modern, state-of-the-art equipment and techniques. We're not just cleaning the surface; we're providing comprehensive solutions that address the root cause of mold growth. Our advanced approach, coupled with a commitment to safety and environmental responsibility, makes us the preferred choice for mold removal in Rochester.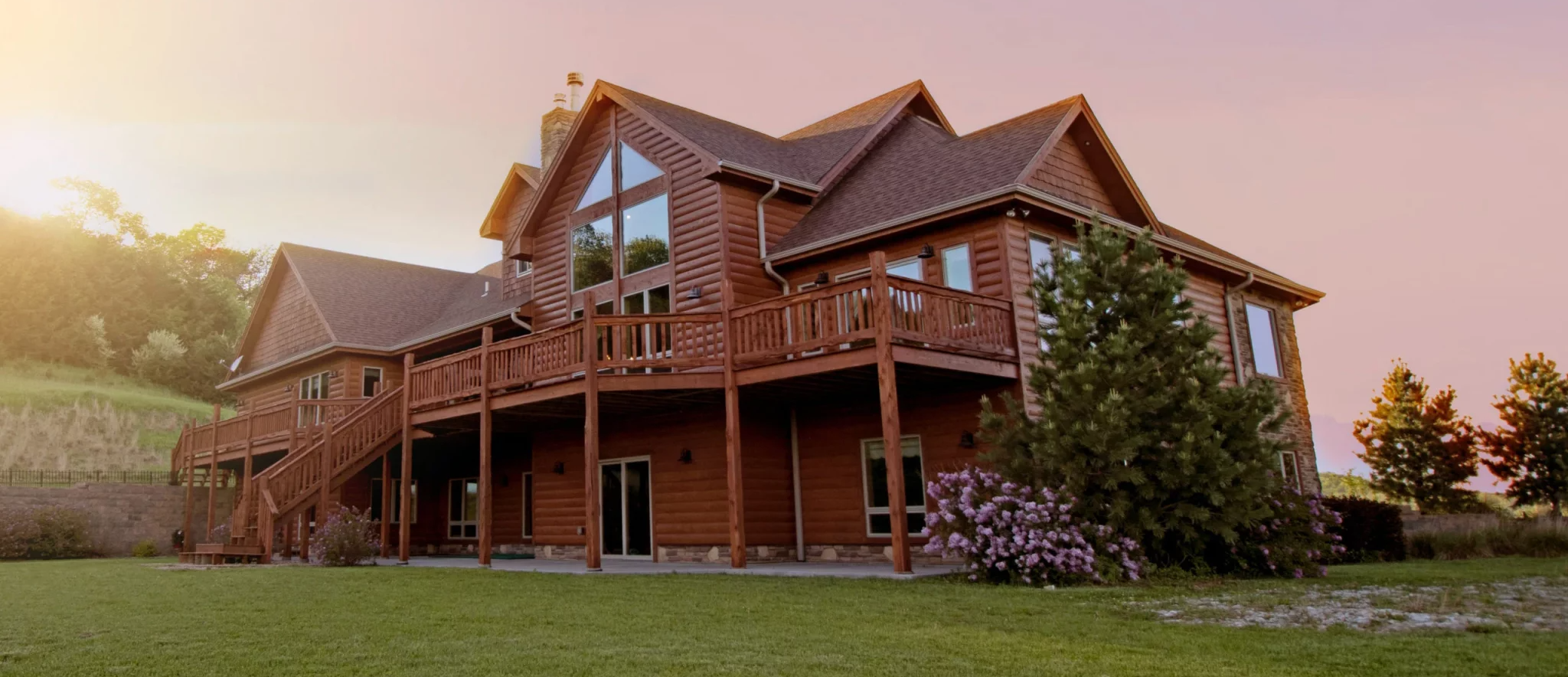 Contact The Steam Police for Mold Removal Services
Connecting with The Steam Police for mold removal services has never been easier. For immediate assistance or to schedule a service, we're just a phone call away. Our lines are open round the clock, reflecting our commitment to respond promptly to your needs.
In addition to phone consultations, we also accept queries via email. Whether you have questions about our services, pricing, or simply need some expert advice about a mold problem, we're ready to help. Don't let mold threaten your property or your health. Reach out to The Steam Police, and let our experts restore your peace of mind and a healthy living environment.
We Are Professional Grime Fighters
24 HOUR EMERGENCY SERVICE
Get the help you need now!
Do you have an emergency? Contact Us!
We Are Professional Grime Fighters
Serving Rochester, NY

and Surrounding Areas