Pipe Burst Cleanup in
Rochester, NY
Count on our swift and reliable pipe burst repair and cleanup services to swiftly resolve plumbing emergencies, preventing further damage to your property and restoring the functionality of your water system with precision and expertise.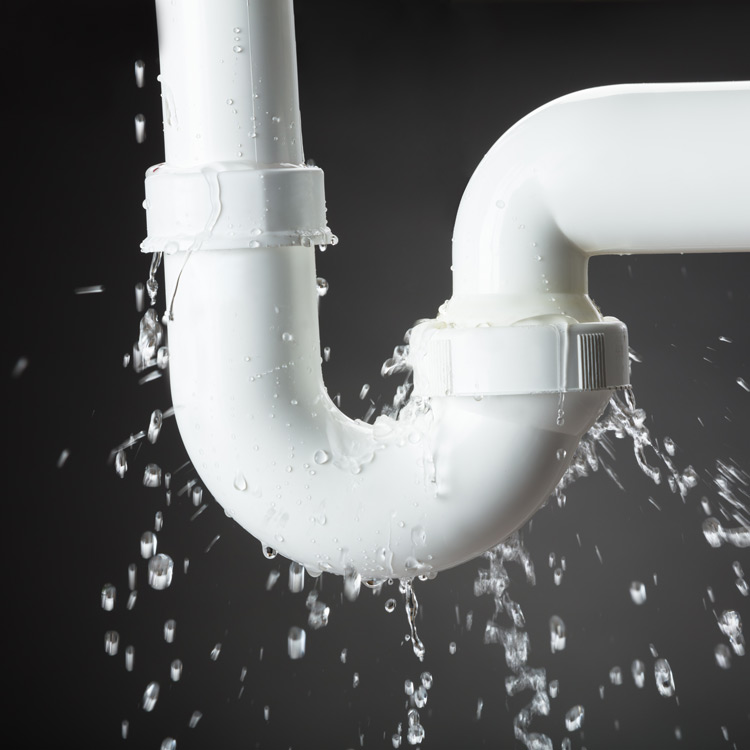 Pipe Burst Cleanup Services
In Rochester, NY, The Steam Police has solidified its reputation as a reliable and competent provider of pipe burst repair services. As a company with years of experience and expertise, we pride ourselves on offering swift and effective solutions to mitigate the impacts of pipe bursts and safeguard your property.
Our team of well-trained professionals is equipped with state-of-the-art tools and techniques to diagnose and repair pipe bursts promptly, thereby minimizing the potential damage to your property. Trust in The Steam Police's commitment to quality service, customer satisfaction, and restoration of your peace of mind.
Understanding Pipe Bursts
Pipe bursts, while seemingly inconsequential, can lead to significant damage if not addressed promptly. Common causes include freezing temperatures, corroded pipes, and high water pressure. Regardless of the cause, a burst pipe can lead to serious implications such as water leaks and flooding, which, in turn, can cause structural damage to your property.
The aftermath of a pipe burst can also create conducive conditions for mold growth, leading to potential health risks. Structural issues arising from water damage can not only reduce your property's value but also pose safety risks. Thus, understanding the potential consequences of pipe bursts is crucial to taking timely action.
The Importance of Prompt Pipe Burst Repairs
Addressing pipe bursts promptly is key to mitigating water damage, preventing mold growth, and maintaining the structural integrity of your property. Unattended pipe bursts can lead to prolonged water exposure, which can weaken your property's structural elements and cause mold and mildew to flourish.
The Steam Police understands the urgency of these situations and offers fast response times to contain and repair the damage. By choosing prompt and professional pipe burst repair services, you can save yourself from costly repairs in the future, maintain the health and safety of your environment, and ensure the longevity of your property.
Contact The Steam Police for
Dependable Pipe Burst Repair Services
If you're facing the distressing situation of a burst pipe, don't hesitate to contact The Steam Police. Our team of trained professionals is always ready to provide prompt, effective, and comprehensive repair services to restore safety and normalcy to your property.
With our commitment to quality service, rapid response times, and advanced repair techniques, you can trust that your property is in reliable hands. Reach out to The Steam Police for your pipe burst repair needs, and rest assured knowing you're choosing a service that prioritizes your satisfaction and peace of mind. Let us take the burden of a burst pipe off your shoulders and restore your property to its original state.