When you need a professional cleaning company, we're here for you.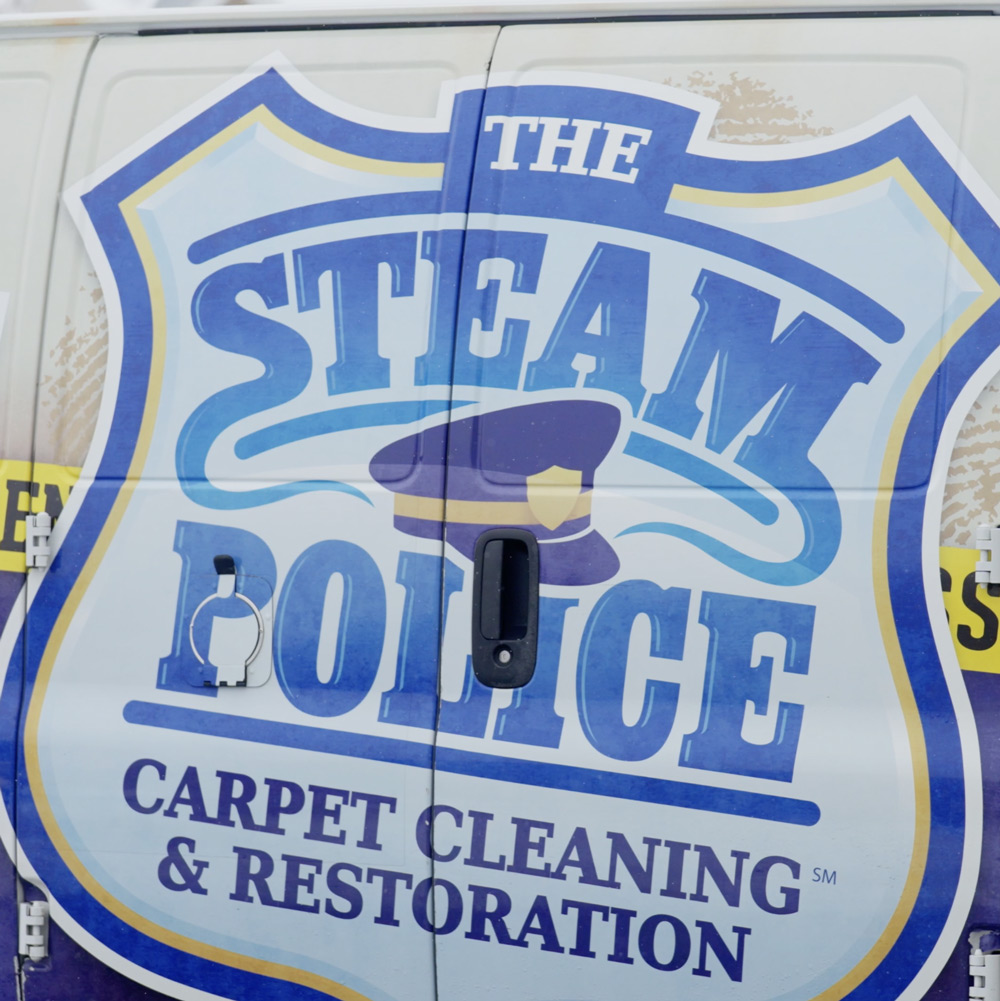 My name is Kara Galante, and I am the owner and founder of The Steam Police. My cleaning and restoration business was born out of my two passions: being a mother and a Registered Nurse. First and foremost, I'm a mother whose main concern is the safety and well-being of my children. As a Registered Nurse, I'm concerned about the health of my community. All of our employees undergo a comprehensive criminal background check. If I wouldn't allow someone into my own home and business, we certainly wouldn't send them to yours!
I wanted my carpets and upholstery to be clean, but I dreaded the wet, stiff mess left after they were "cleaned." I carefully researched different chemicals and cleaning processes/equipment to find the perfect union of quality and safety. I feel strongly that neither should be compromised.
You have a right to feel safe with the people you allow into your home or business. We only employ technicians we know to be trustworthy, honest, and hard-working. We would be honored to help you restore or maintain the beauty of your home, vehicle, or business.
The Steam Police will come into your home to clean your carpets, your tile, your upholstery, your hardwood floors or provide flood restoration… all with environmentally friendly products and state-of-the-art equipment. You can treat yourself to clean, fresh surroundings without worrying about toxic substances. We set ourselves apart from competitors by paying special attention to detail and providing the highest possible quality service at competitive prices.
My husband Tony, also a Webster native, has served our community in almost every way possible. Tony was a volunteer Fire Chief for the West Webster Fire District, serving for over 17 years. He is also a newly retired police Sergeant. Tony's passion for providing excellent customer service, using state-of-the-art cleaning methods & ensuring a high-class, background checked staff is second to none! Tony's knowledge on industry leading methods helps Steam Police provide exceptional customer outcomes.
Our
Steam Cleaning

Services
24 Hour Emergency Service
Get the help you need now!
Do you have an emergency? Contact Us!
We Are Professional Grime Fighters
Serving Rochester, NY

and Surrounding Areas