Tile and Grout Cleaning in Rochester, NY
Let us make the tile in your home, office or commercial building appear new again with our Tile and Grout Cleaning Service.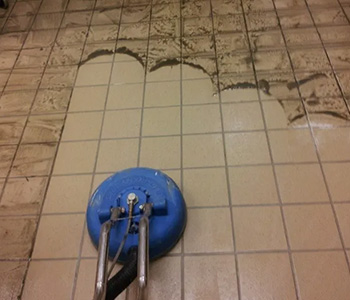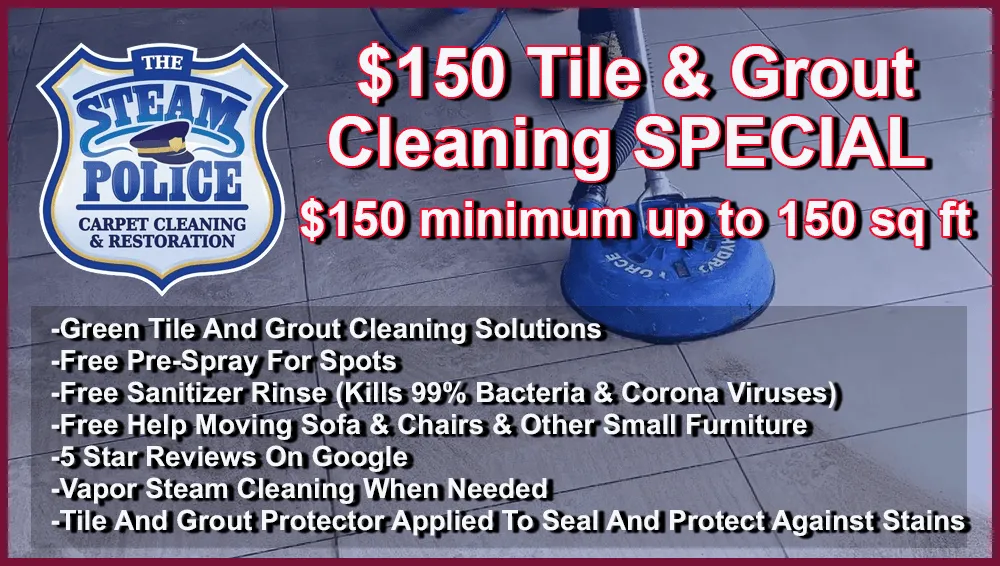 Steam Police Tile and Grout Cleaning Services
Welcome to The Steam Police, Rochester, NY's premier tile and grout cleaning service. With years of experience under our belt, we specialize in restoring the beauty and luster of your tiles. Our skilled team is adept at handling all kinds of tile materials, catering to the diverse needs of homes and businesses alike.
We recognize the distinct aesthetic and hygiene requirements of our clients. Our experience, coupled with our commitment to delivering outstanding service, makes us the go-to choice for tile and grout cleaning in Rochester. We're not just cleaners; we're partners in maintaining your property's value and appeal.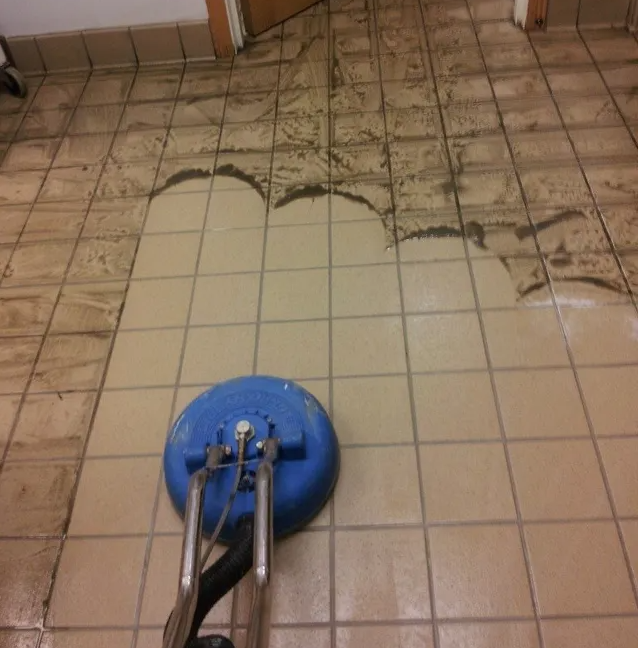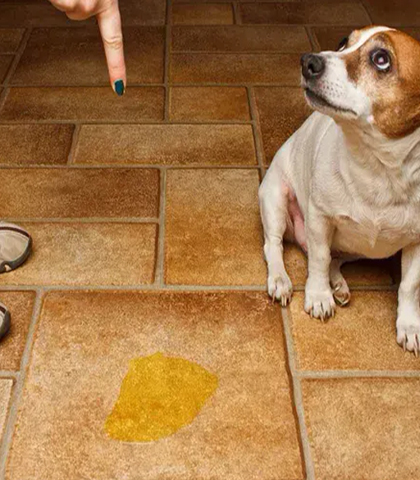 Understanding the Value of Professional Tile and Grout Cleaning
Professional tile and grout cleaning is an essential service that preserves the quality and value of your home or office. It can breathe new life into your space, making your tiles look brand new and significantly improving their longevity. Cleaning your tiles and grout professionally is not just about aesthetics; it's about maintaining your property's worth.
DIY tile cleaning may seem cost-effective, but it often leads to increased expenditure in terms of time, energy, and money. Without the right knowledge, techniques, and tools, it's easy to damage tiles or fail to completely clean the grout. Trusting professionals like The Steam Police ensures a thorough, efficient job that leaves your tiles sparkling clean without any potential harm.
The Problem with Dirty Tiles and Grout
Dirty tiles and grout can drastically impact the appearance and hygiene of your space. They can harbor bacteria, mold, and allergens, posing potential health risks to you and your loved ones. Additionally, grimy grout can cause the tile structure to weaken over time.
The problems caused by dirty tiles and grout often go unnoticed until after professional cleaning. They include:
Deterioration of tile appearance
Mold and mildew growth
Accumulation of dirt and allergens
Weakening of tile structure due to grimy grout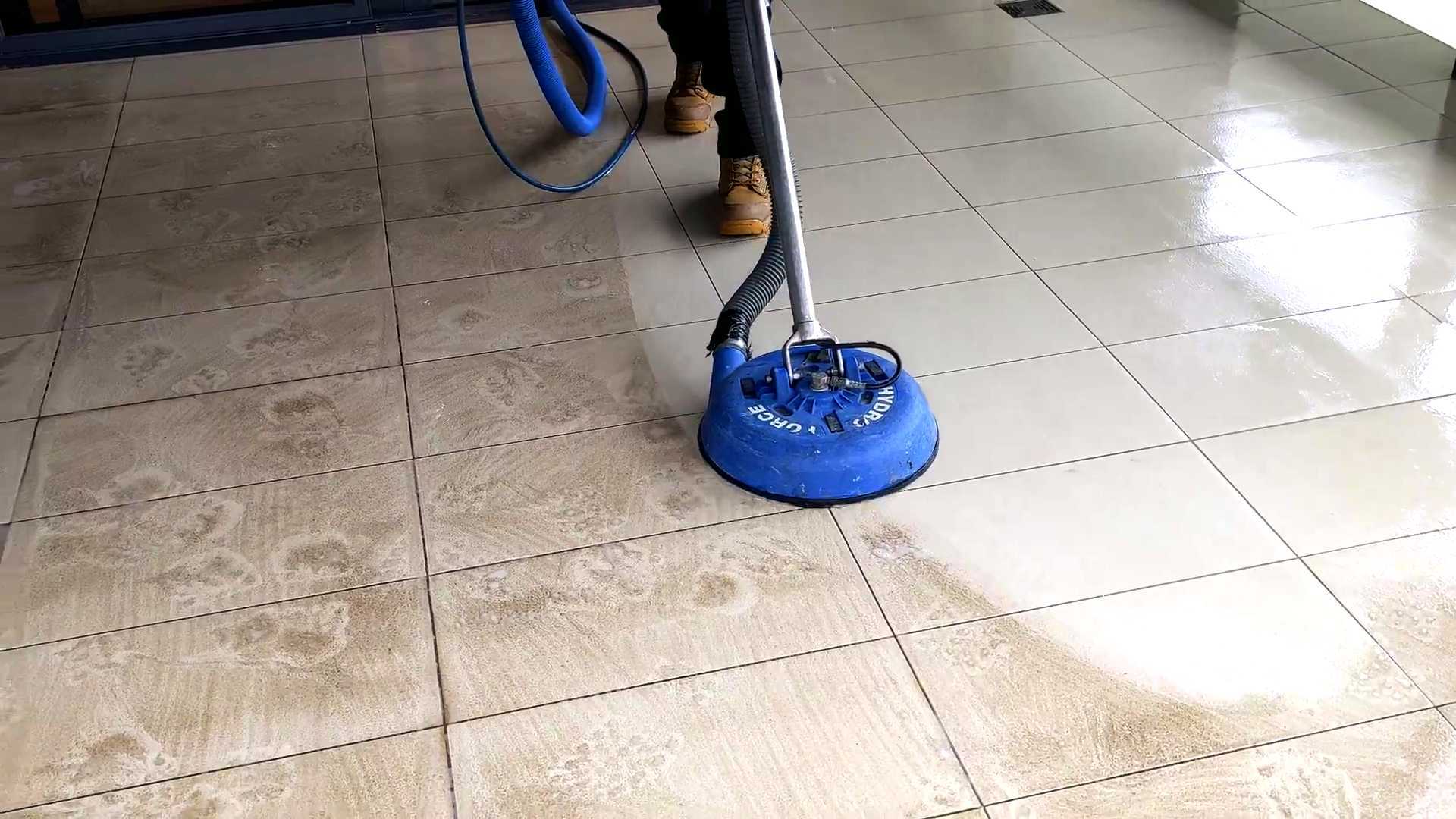 Our Approach to Different Types of Tiles
At The Steam Police, we understand that different types of tiles require different care. For example, porcelain and ceramic tiles benefit from our special alkaline-based cleaning solution, while Saltillo, travertine, and natural stone tiles require a more delicate approach with pH-neutral cleaners.
We meticulously evaluate the type of tile and grout before deciding on the cleaning technique. This tailored approach ensures optimal cleaning results without compromising the integrity of your tile flooring.
The Steam Police's Eco-Friendly Cleaning Solutions
We are committed to promoting healthy homes and offices through the use of eco-friendly cleaning solutions. We use safe, green cleaning methods that not only effectively clean your tiles and grout but also protect the health of the residents and the environment.
These eco-friendly solutions are powerful against dirt and grime but gentle on your tiles. They don't emit harmful fumes or leave behind harmful residues, ensuring the safety and wellbeing of your loved ones and pets.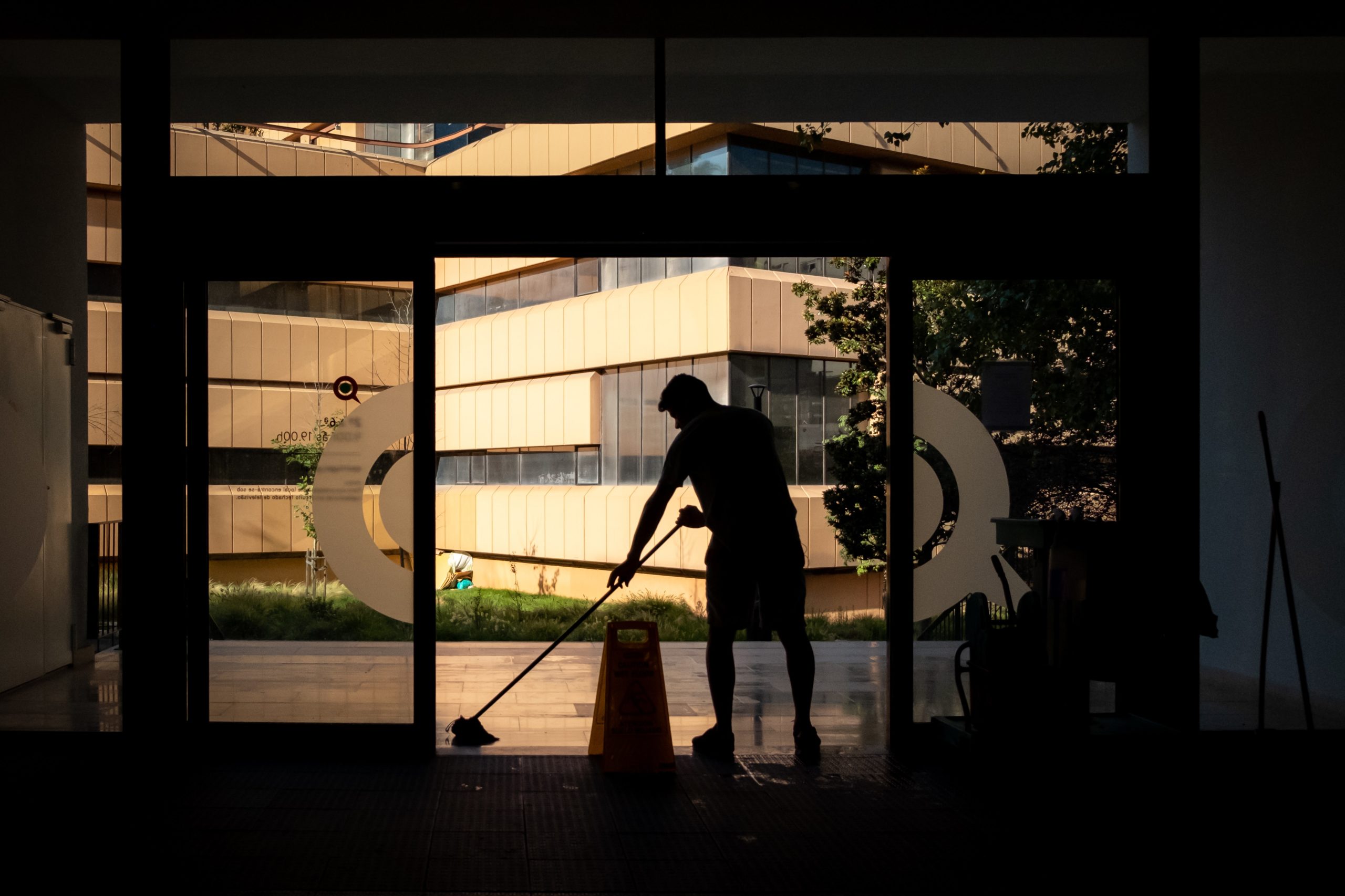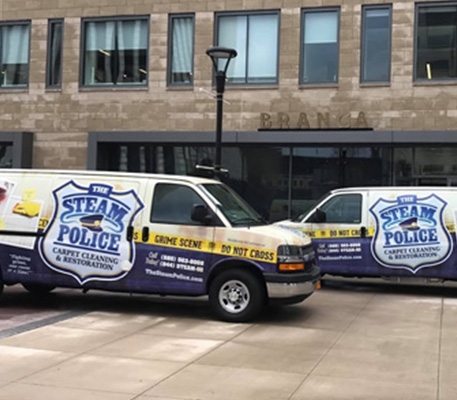 Our Professional Tile and Grout Cleaning Procedure
Our professional tile and grout cleaning process employs state-of-the-art equipment, including powerful truck-mounted steam cleaning and rotary power tile cleaning tools. Here is a step-by-step guide to our process:
Assessment: We begin by inspecting the tiles and grout to determine the best cleaning method.
Pre-treatment: We apply a specially formulated cleaning solution to break down the dirt and grime.
Scrubbing: With our specialized cleaning equipment, we scrub the tiles and grout lines.
Rinsing: Using our powerful steam cleaning machine, we rinse the tiles, leaving them sparkling clean.
Drying: We dry the area thoroughly to prevent any possible water damage or mold growth.
Sealing: As a final step, we apply a sealant to the grout lines, providing an extra layer of protection against future stains and dirt accumulation.
Why Choose The Steam Police for Tile and Grout Cleaning in Rochester, NY
Choosing The Steam Police for your tile and grout cleaning needs in Rochester, NY offers numerous benefits. Our team of trained professionals, modern equipment, and eco-friendly cleaning solutions ensure an unrivaled quality of service.
We hold various certifications and have numerous success stories that testify to our efficiency and dedication. Our customers appreciate our attention to detail and commitment to achieving excellent results, as evidenced by their glowing testimonials. Choose us for an unmatched tile and grout cleaning experience in Rochester, NY.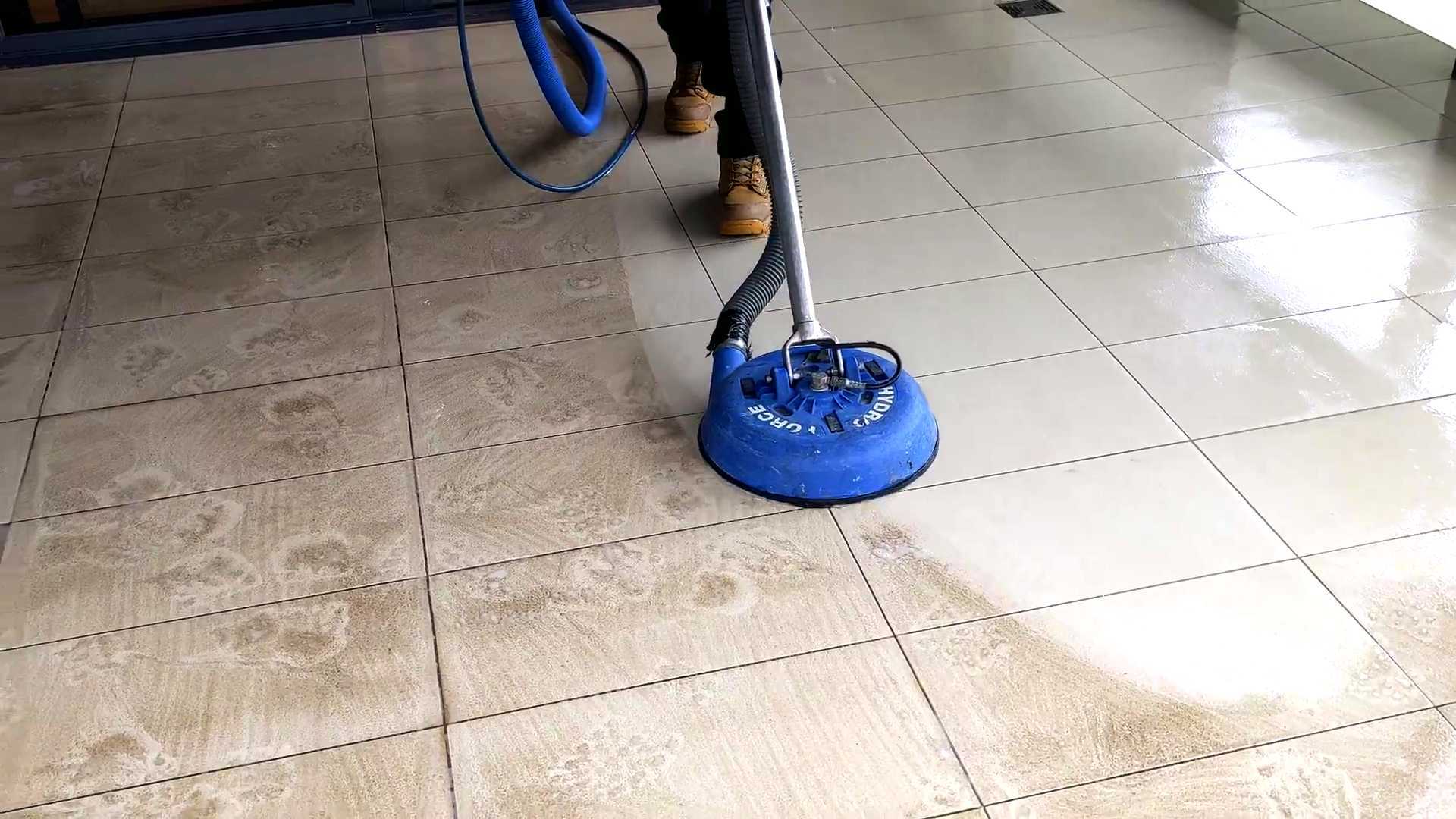 Contact The Steam Police for Tile and Grout Cleaning Services
If your tiles and grout lines are in need of a professional cleaning service in Rochester, NY, The Steam Police is the team to turn to. From setting up an appointment to discussing your specific needs, we are ready and eager to assist you.
We're proud of our commitment to excellent customer service and effective communication. Our team is ready to answer your questions, provide detailed service explanations, and offer the advice you need for your home or business cleaning requirements. For top-quality tile and grout cleaning services that transform your space, trust none other than The Steam Police. Get in touch with us today!
We Are Professional Grime Fighters
24 HOUR EMERGENCY SERVICE
Get the help you need now!
Do you have an emergency? Contact Us!
We Are Professional Grime Fighters
Serving Rochester, NY

and Surrounding Areas