Tile and Grout Cleaning in Rochester, NY
Let us make the tile in your home, office or commercial building appear new again with our Tile and Grout Cleaning Service.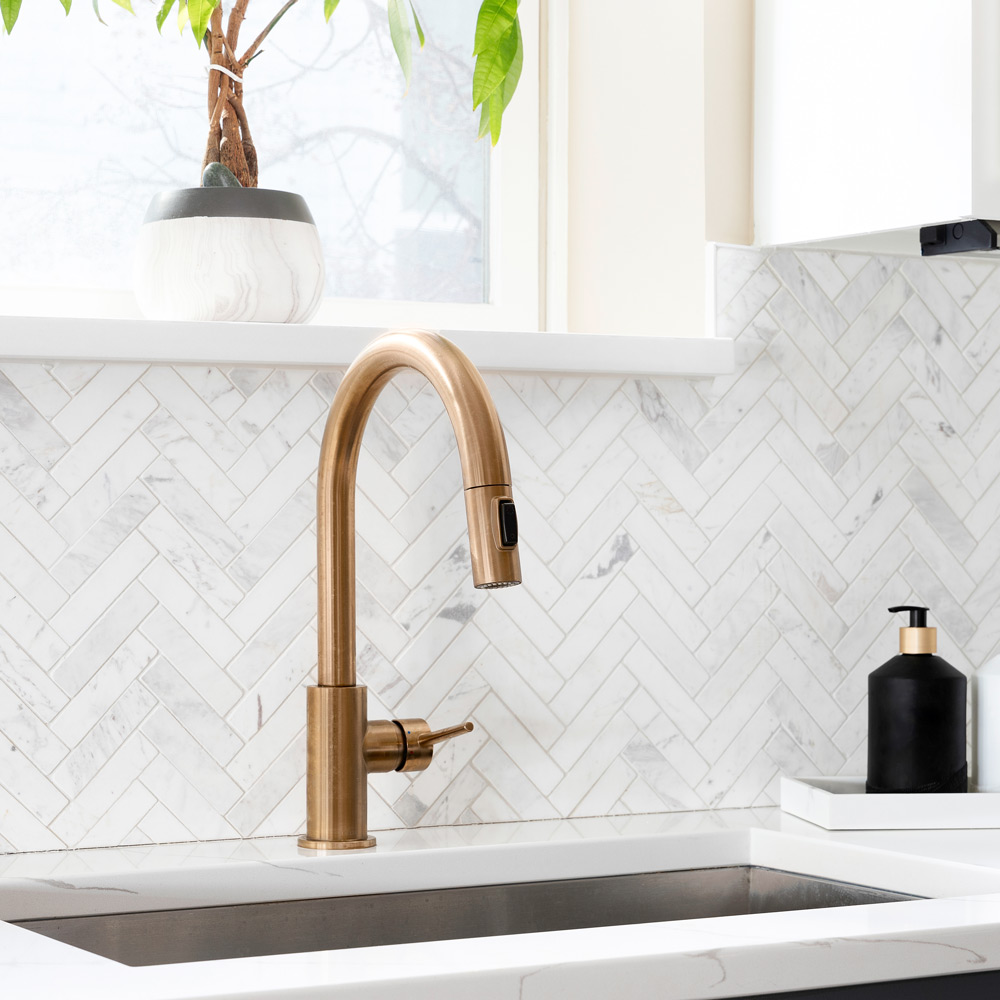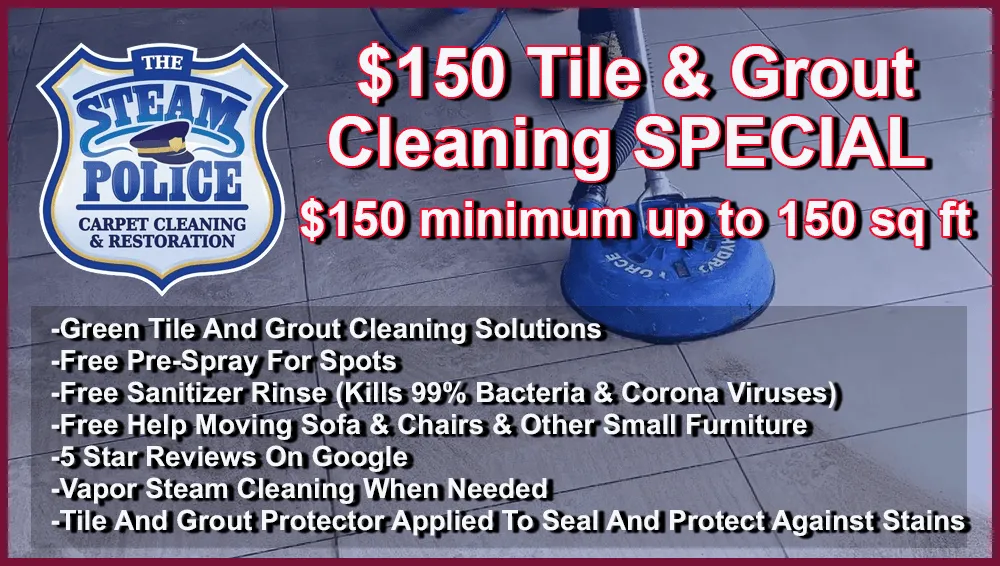 Steam Police Tile and Grout Cleaning Services
Welcome to The Steam Police, Rochester, NY's premier tile and grout cleaning service. With years of experience under our belt, we specialize in restoring the beauty and luster of your tiles. Our skilled team is adept at handling all kinds of tile materials, catering to the diverse needs of homes and businesses alike.
We recognize the distinct aesthetic and hygiene requirements of our clients. Our experience, coupled with our commitment to delivering outstanding service, makes us the go-to choice for tile and grout cleaning in Rochester. We're not just cleaners; we're partners in maintaining your property's value and appeal.
Understanding the Value of Professional Tile and Grout Cleaning
Professional tile and grout cleaning is an essential service that preserves the quality and value of your home or office. It can breathe new life into your space, making your tiles look brand new and significantly improving their longevity. Cleaning your tiles and grout professionally is not just about aesthetics; it's about maintaining your property's worth.
DIY tile cleaning may seem cost-effective, but it often leads to increased expenditure in terms of time, energy, and money. Without the right knowledge, techniques, and tools, it's easy to damage tiles or fail to completely clean the grout. Trusting professionals like The Steam Police ensures a thorough, efficient job that leaves your tiles sparkling clean without any potential harm.
The Problem with Dirty Tiles and Grout
Dirty tiles and grout can drastically impact the appearance and hygiene of your space. They can harbor bacteria, mold, and allergens, posing potential health risks to you and your loved ones. Additionally, grimy grout can cause the tile structure to weaken over time.
The problems caused by dirty tiles and grout often go unnoticed until after professional cleaning. They include:
Deterioration of tile appearance
Mold and mildew growth
Accumulation of dirt and allergens
Weakening of tile structure due to grimy grout
Contact The Steam Police for
Tile and Grout Cleaning Services
If your tiles and grout lines are in need of a professional cleaning service in Rochester, NY, The Steam Police is the team to turn to. From setting up an appointment to discussing your specific needs, we are ready and eager to assist you.
We're proud of our commitment to excellent customer service and effective communication. Our team is ready to answer your questions, provide detailed service explanations, and offer the advice you need for your home or business cleaning requirements. For top-quality tile and grout cleaning services that transform your space, trust none other than The Steam Police. Get in touch with us today!