Sewage Cleanup in
Rochester, NY
Trust our experienced team to provide efficient water damage restoration services, mitigating the effects of water intrusion, drying and dehumidifying affected areas, and restoring your property to its pre-damage condition, so you can regain peace of mind.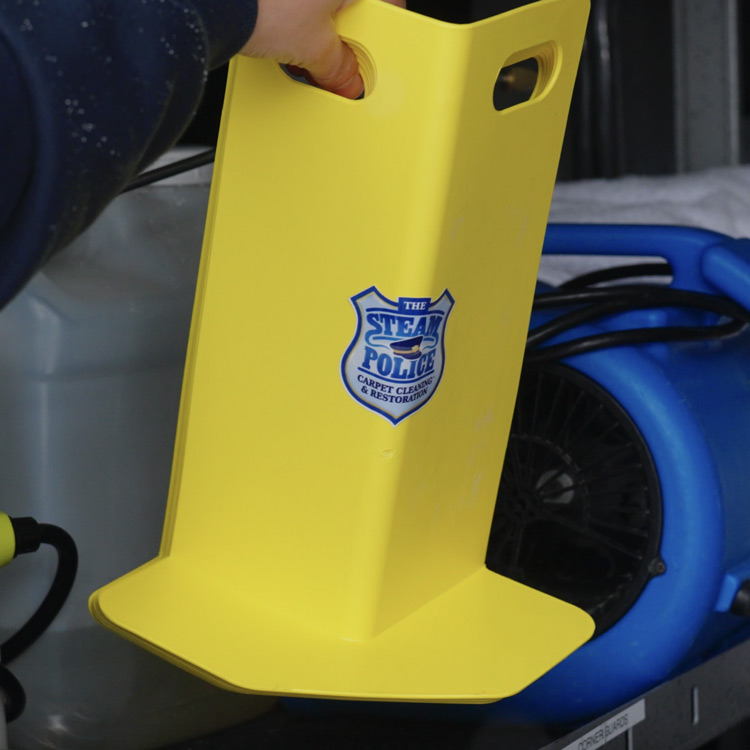 Professional Sewage Cleaning Services
Based in Rochester, NY, The Steam Police has carved out a reputation for comprehensive and efficient sewage cleaning services. With years of experience under our belt, we bring a wealth of knowledge, skills, and expertise to every task. Our commitment is to restore the hygiene and safety of your property, mitigating the risks posed by sewage spills and backups.
Our seasoned team is thoroughly trained and equipped to handle all types of sewage cleanup. From minor spills to severe backups, The Steam Police is on hand to provide swift and effective solutions. We work with precision and care, ensuring minimal disruption while delivering maximum results.
Understanding the Risks of Sewage Spills or Backups
Sewage spills or backups aren't just unpleasant, they pose a serious threat to health and property. Bacterial and viral pathogens can thrive in sewage, increasing the risk of diseases like Hepatitis, E.coli, and Salmonella. Furthermore, sewage can cause significant property damage, leading to costly repairs and replacements.
Beyond health hazards, the unpleasant odors and stains associated with sewage spills can make your property uncomfortable and uninviting. If left untreated, sewage can seep into building materials, causing lasting damage and creating a conducive environment for mold growth. This underscores the need for immediate professional intervention.
The Importance of Proper Sewage Cleanup
Professional sewage cleanup isn't just about removing the visible mess; it involves a rigorous process to ensure complete sanitation and restoration. By employing professionals like The Steam Police, you can be confident that hazardous waste is handled properly, cross-contamination is prevented, and health risks are minimized.
In addition, professional sewage cleanup companies have access to specialized equipment and cleaning solutions that aren't readily available to the general public. This allows them to effectively eliminate bacteria, viruses, and odors, ensuring your space is thoroughly cleaned and disinfected. Trusting the professionals for sewage cleanup is an investment in your property's health and safety.
Contact The Steam Police for
Sewage Cleaning Services
When dealing with a sewage crisis, prompt professional help is crucial. Here at The Steam Police, we are ready and committed to responding to your needs at any time of the day. Our dedicated lines are open 24/7, ensuring immediate assistance whenever you need it.
For those who have queries or wish to learn more about our full range of services, feel free to get in touch with us through email. Our team of professionals is always prepared to provide comprehensive answers to your questions. Trust in the expertise of The Steam Police to restore your property to its pristine, pre-damage condition.