Fire Damage Restoration
in Rochester, NY
Trust our expert fire damage restoration services to diligently restore and revitalize your property, eradicating the effects of fire and smoke, and bringing back comfort and safety to your home or business.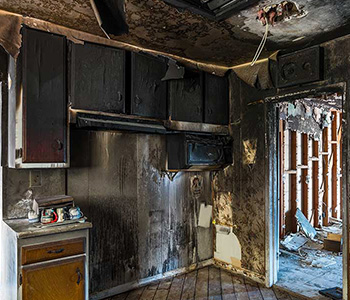 Professional Fire Damage Restoration Services
When disaster strikes, The Steam Police steps up. Our expertise lies in a range of restoration services, and our fire damage restoration services in Rochester, NY, are second to none. We bring to the table years of experience, professional training, and an unyielding commitment to restoring your property and peace of mind.
Our team comprises dedicated professionals who understand the emotional trauma and financial impact that a fire event can cause. We're not just here to restore your property; we're here to support you during a difficult time, working diligently to return your space to its pre-fire condition as swiftly and efficiently as possible.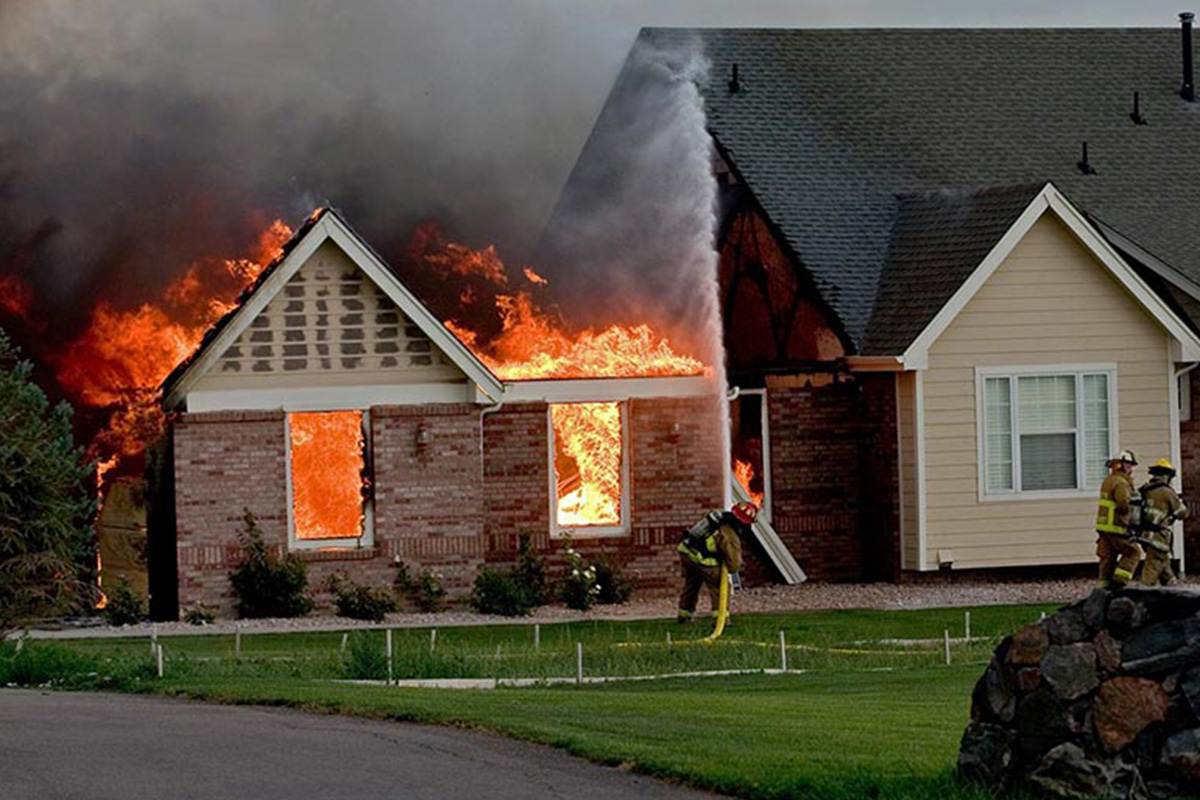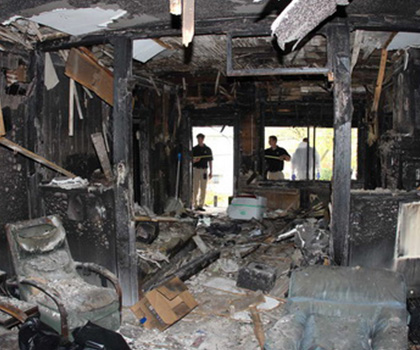 Understanding the Impact of Fire Damage
Fire damage can manifest in numerous ways, and understanding the different forms of damage is crucial. Fire can cause extensive structural damage, rendering your property unsafe. But the impact of a fire extends beyond what is immediately visible – soot, smoke, and water damage from firefighting efforts also pose significant threats to the property.
Soot and smoke can infiltrate various materials, causing extensive damage and lingering odors. Water used to extinguish the fire can also lead to secondary damages such as mold growth if not promptly addressed. Recognizing these aspects emphasizes the urgency of swift, professional fire damage remediation.
The Importance of Professional Fire Damage Restoration
Professional fire damage restoration is not a luxury; it's a necessity. The complexities and challenges involved in the restoration process make professional intervention crucial. The structural integrity of the building, the risk of electrical hazards, the need for specialized equipment and knowledge, and the potential for ongoing health risks due to smoke and soot residues are just some of the factors that necessitate professional expertise.
The Steam Police's experienced team can assess and navigate these challenges safely and effectively. We are proficient in the comprehensive cleanup, restoration, and repair processes necessary following a fire. Our goal is to help you return to normality as soon as possible, ensuring your property is safe, clean, and restored to its former glory.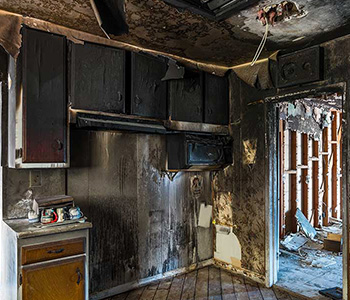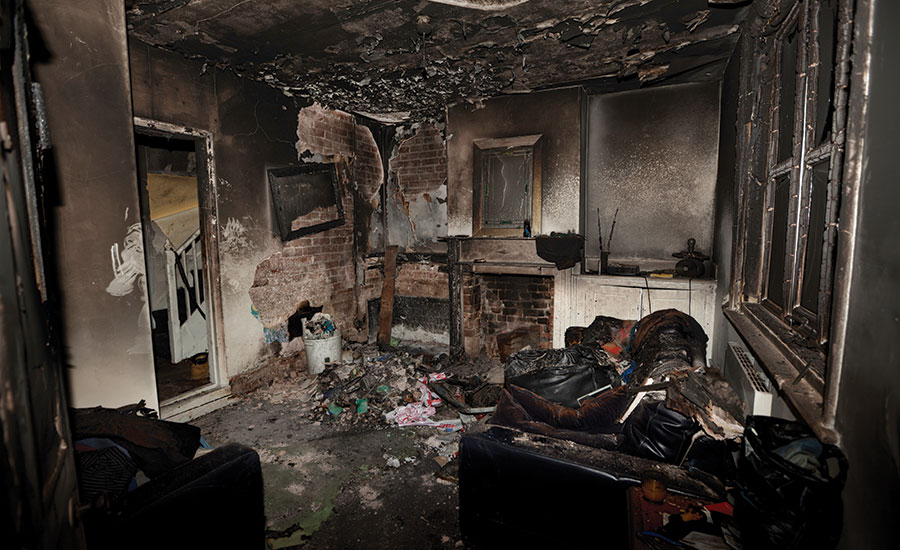 Our Comprehensive Fire Damage Restoration Process
The Steam Police offers a comprehensive fire damage restoration process designed to address all facets of fire and subsequent water damage. We break down the process into several meticulously executed stages:
Emergency Response: As soon as we receive your call, our team swiftly mobilizes to arrive at your property without delay.
Structural Assessment: Our trained experts perform a thorough assessment to understand the extent of the fire damage and determine the necessary restoration steps.
Cleanup and Debris Removal: We meticulously clean the property and remove all debris resulting from the fire.
Water Damage Restoration: Any water damage, a common consequence of firefighting efforts, is addressed to prevent further damage and potential mold growth.
Structural Repairs: We undertake any necessary structural repairs to restore your property's safety and integrity.
Content Cleaning: Any salvageable items are cleaned and restored.
Odor Removal: Finally, we utilize advanced odor removal techniques to ensure your property is free of the lingering smell of smoke.
State-of-the-art Equipment and Techniques
The Steam Police is committed to delivering optimal results, and we equip ourselves with the most advanced equipment and techniques to achieve this. Our team uses industry-leading technology to thoroughly clean and restore areas affected by fire and smoke.
We have access to specialized equipment for soot and smoke removal, industrial-grade dehumidifiers for water damage and mold prevention, and advanced odor neutralizing solutions. By combining our expertise with state-of-the-art technology, we offer a fire damage restoration service that is second to none.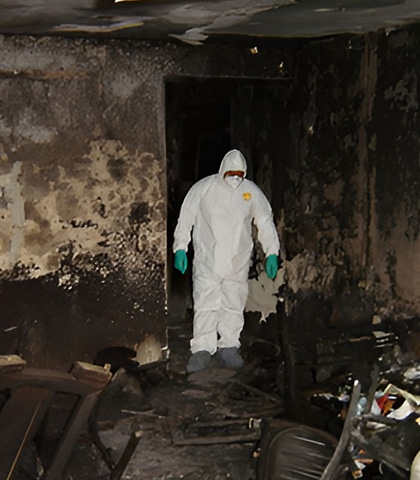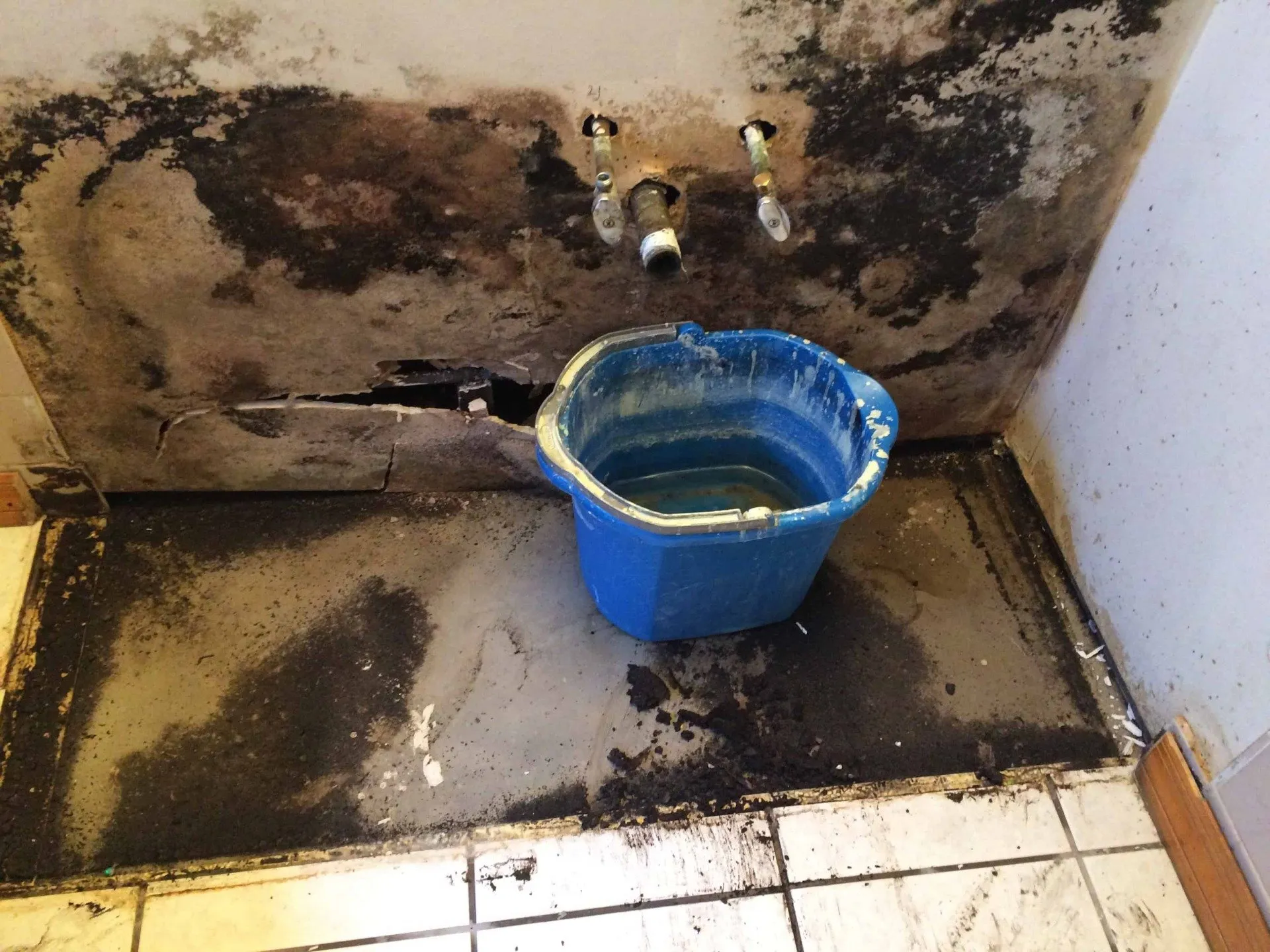 Restoring Your Belongings
Restoring your cherished belongings is a crucial part of the fire damage restoration process. The Steam Police handles this task with utmost care and sensitivity. Our professionals meticulously clean and restore items affected by smoke, soot, and water, prioritizing your most valuable and sentimental possessions.
We utilize specialized techniques to clean and deodorize your belongings, taking every measure to return them to their pre-fire state. Our approach is not just about property restoration; it's about helping you regain a sense of normality and moving forward after a fire. With The Steam Police, you can be confident that your belongings are in safe and capable hands.
Working with Your Insurance
Navigating insurance claims while dealing with the aftermath of a fire can be stressful. The Steam Police is committed to alleviating this stress by providing comprehensive insurance coordination services. Our team is experienced in working with insurance providers, ensuring your claim is handled promptly and accurately.
In addition to performing top-notch restoration work, we take detailed photographs, maintain meticulous records, and generate comprehensive reports of all performed tasks. These documents can be crucial in supporting your insurance claim, facilitating a smoother, less stressful process.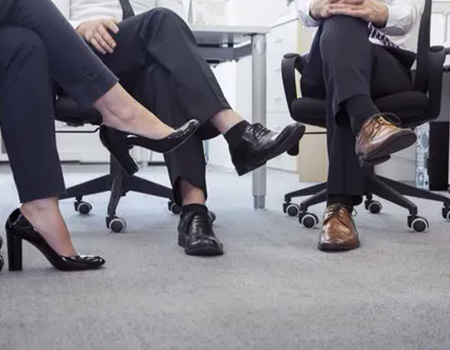 Contact The Steam Police for Fire Damage Restoration Services
When you're faced with the daunting task of fire damage restoration, The Steam Police is here to support you. Our team of trained professionals is ready to respond promptly, armed with the expertise and equipment necessary to restore your property to its former state. We assure you of exceptional service, characterized by efficiency, diligence, and utmost respect for your property and belongings.
Don't hesitate to reach out to us for all your fire damage restoration needs. Let us turn this challenging experience into a testament of resilience, with restoration work that prioritizes your safety, satisfaction, and peace of mind. The Steam Police is committed to helping you rise from the ashes, demonstrating why we're a trusted name in Rochester, NY for fire damage restoration services.
We Are Professional Grime Fighters
24 HOUR EMERGENCY SERVICE
Get the help you need now!
Do you have an emergency? Contact Us!
We Are Professional Grime Fighters
Serving Rochester, NY

and Surrounding Areas